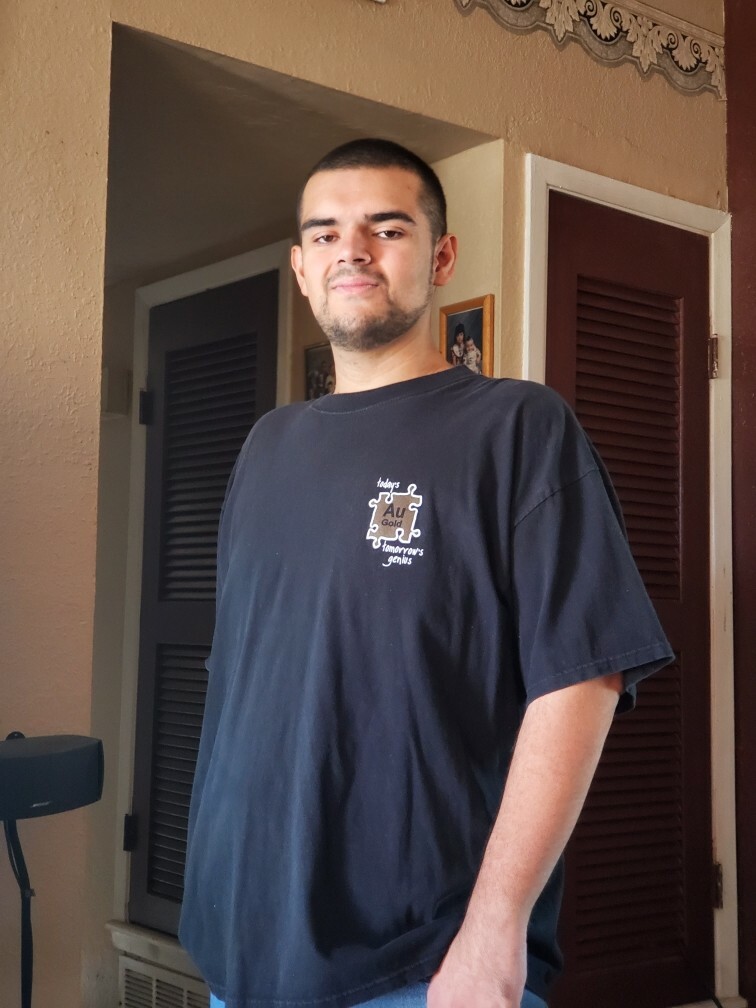 I've been working out for quite a long time and looking more presentable than ever!
So far I went from "Over 300 Pounds" to "Under/Close to 250 Pounds".
I have been Eating less, Eating the Right-Way, Workout at least Twice in a Day but if not then just 1 Workout Daily.